Built off Floom's learnings
Over the past few years, Floom has continually shaped, built and optimised a marketplace that competes with industry leaders in the UK/US. On our journey, we've learned a few things along the way that improved consumer engagement and conversion rate:
Clean and curated website design
Quick and simple checkout process
End-to-end delivery management software
Relevant, localised keywords for SEO
Personalised, effective customer database management
Customise your own beautiful website
All of our websites are created with florists in mind, we design and build all of our websites to ensure each website is individual to you and your brand. We offer a host of features that are developed to ensure they work to increase customer conversion rate and check-out.
Your own unique look and feel
Easy setup and management
No technical knowledge required - we provide the expertise
Search Engine Optimised
Simple and easy product and order management
Every membership includes:
Wholesale market access
Access our wholesale shop to easily restock your favourite blooms
Your very own account manager
Speak to us when you have any issues that require support
Point of sale (POS)
Fully integrated POS means you never have to leave our platform
POS
Take walk-in orders with ease. You'll have everything, from all of your channels available on a single dashboard. Allowing you to speed through the details so that you can focus on creating.
Coming soon - Read more
Wholesale
Purchase everything you need for your flower arrangements from the comfort of wherever you happen to be.
Read more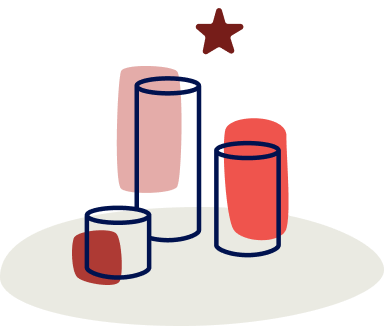 Insights
Gain trends and insights into your products, sales and orders. Providing you with the information you need to succeed.
Coming soon