Stock up from anywhere
Don't have the time to get to the market every day? With access to our wholesale shop, you can purchase everything you need from the comfort of wherever you happen to be.
Order stems from our trusted suppliers for next day delivery
Choose from over 6,000 stem varieties
Budget and manage your wholesale items based on customer demands
Easy payments - no need for messy invoicing
Speak to a human- our team will provide full support for your ordering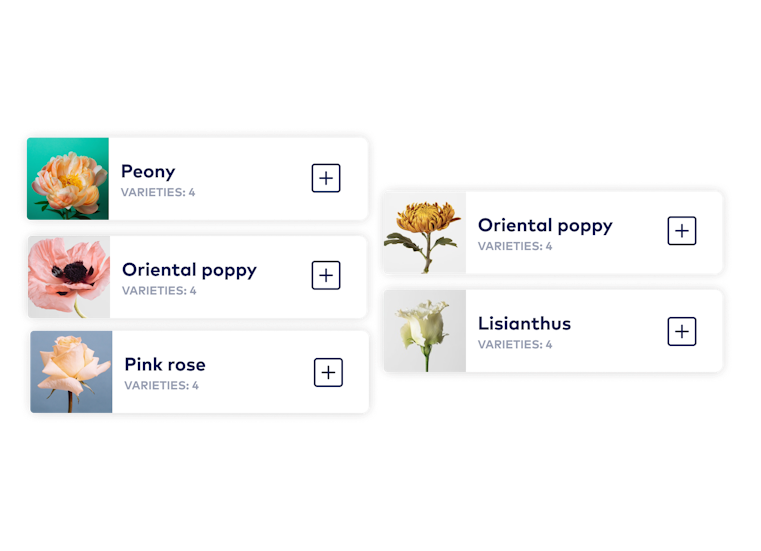 Recipe Management
Create recipes for your bouquets and manage your inventory in your dashboard. When your stems are low they will be added to your shopping list.
Automatic shopping lists makes your ordering more efficient
Our insights will help you forecast your ordering and reduce wastage
Shop your favourites - our easy checkout process will help you restock your favourite blooms at the click of a button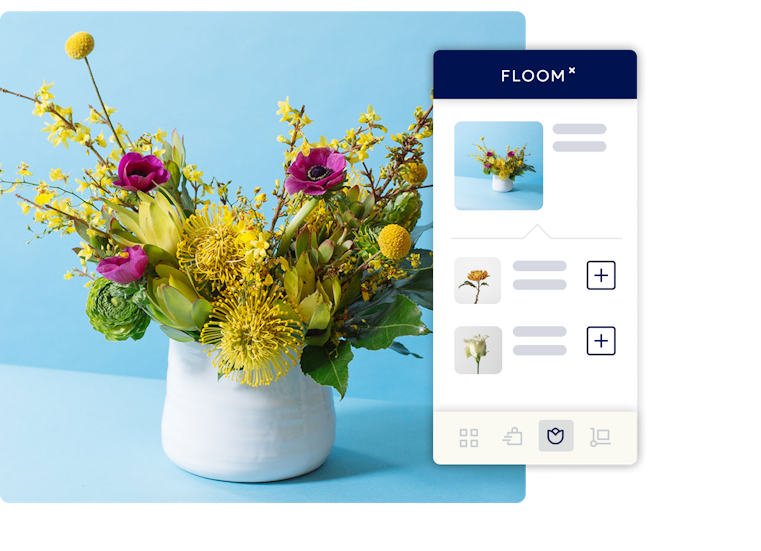 Every membership includes:
Wholesale market access
Access our wholesale shop to easily restock your favourite blooms
Your very own account manager
Speak to us when you have any issues that require support
Point of sale (POS)
Fully integrated POS means you never have to leave our platform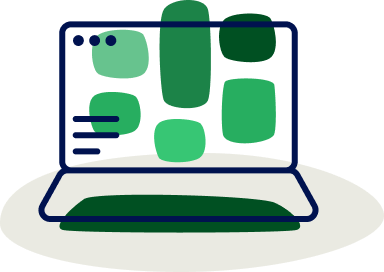 Custom Websites
Bespoke, modern and professional websites just for florists. Built by the team who created the popular flower website Floom.com. You couldn't ask for better learnings.
Read more
POS
Take walk-in orders with ease. You'll have everything, from all of your channels available on a single dashboard. Allowing you to speed through the details so that you can focus on creating.
Coming soon - Read more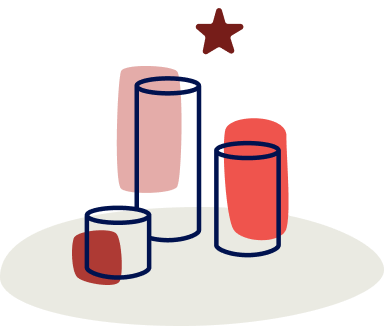 Insights
Gain trends and insights into your products, sales and orders. Providing you with the information you need to succeed.
Coming soon